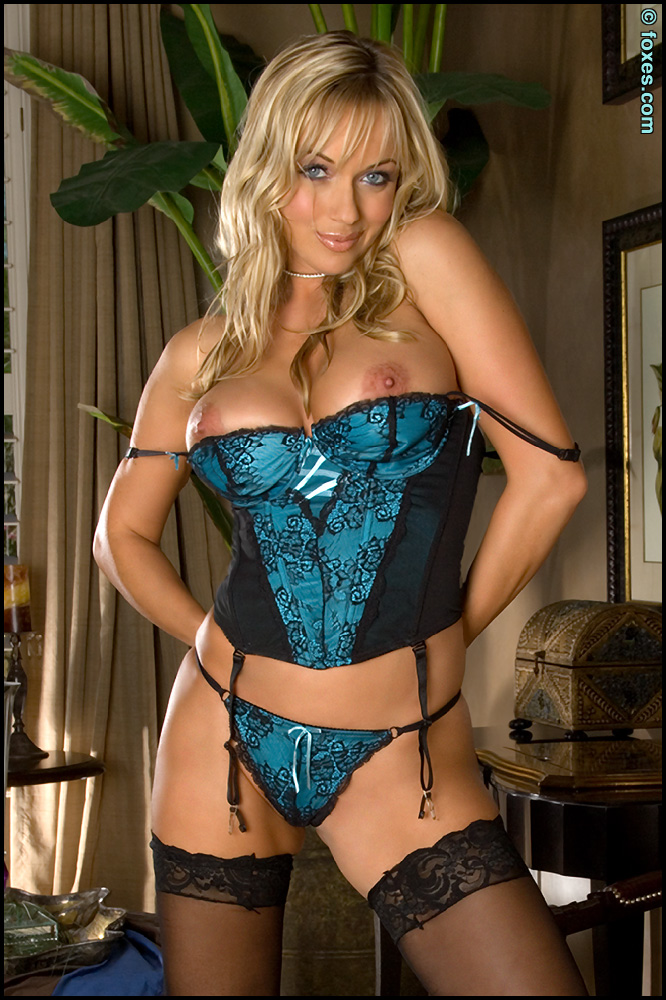 If anyone embodied timeless beauty, it is Amber Evans. While she may have done some work for others now and then, there's no question that Amber's hottest work is exclusive to Foxes.com — and this set is a fine example of that.
This is one of those sets where it's just better to view the gallery rather than writer about it. Words simply do not do it justice.
See Amber Evans in Stockings and Lingerie at this fantastic gallery.